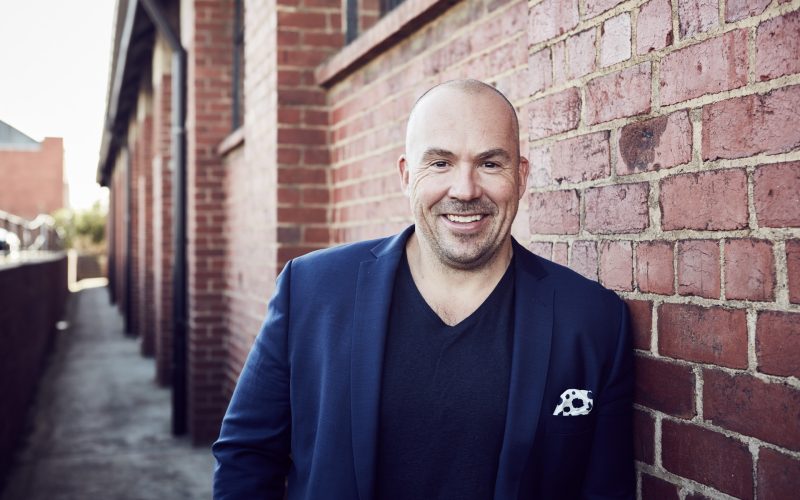 Local ambassador program launched to fuel regional innovation and investment
The Regional Angel Investor Network (RAIN), a leading organisation dedicated to fostering regional entrepreneurship and connecting visionary entrepreneurs with angel investors, has launched a new initiative: the RAIN Local Ambassador program. This program is designed to create a powerful network of advocates who will champion startups, unlock early-stage investment, and drive the growth of innovation in their respective communities.
"We firmly believe that fostering regional entrepreneurship requires a collective effort," says Sam Almaliki, Founder and Facilitator at RAIN. "By bringing passionate individuals into the fold, we can leverage their knowledge, connections, and enthusiasm to create an ecosystem that supports startups and propels regional innovation forward."
Whether you are a seasoned angel investor, a startup enthusiast, or simply someone passionate about regional innovation, RAIN welcomes your involvement. You can become a RAIN Local Ambassador yourself or nominate individuals who exemplify the spirit of entrepreneurship and have the potential to make a significant impact in their communities.
"We invite individuals across the region to join us in creating a dynamic and inclusive environment that nurtures innovative ideas and propels regional entrepreneurship to new heights," adds Sam Almaliki.
Applications are now open to nominate or become an ambassador. RAIN Local Ambassadors will play a pivotal role in inspiring and supporting the startup ecosystem. Their enthusiasm and expertise will help connect entrepreneurs with the resources and opportunities they need to thrive.
To learn more about the role of RAIN Local Ambassadors and to apply, visit: https://regionalangels.com.au/become-a-local-ambassador/  
———–
About RAIN:
RAIN (Regional Angel Investor Network) is a leading organisation dedicated to fueling regional innovation and connecting visionary entrepreneurs with angel investors. With a strong belief in the power of collaboration, RAIN aims to create an inclusive ecosystem that supports startups and drives economic growth in regional Australia. For more information, visit https://regionalangels.com.au/ 
For further information, or to arrange an interview with RAIN founder, Sam Almaliki, please contact:
Roberto Damante / [email protected] / M: + 61 403 033 411